Spring Tires from American Tire
April 4th, 2012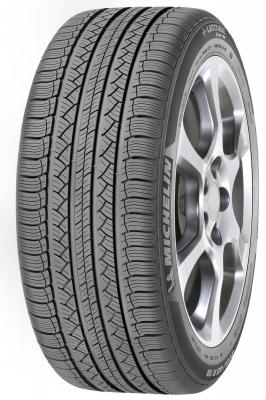 Spring time is here! That means that summer is just around the corner. With the upcoming summer activities and driving, having the right set of tires is important. At American Tire Company we have what you're looking for.
Being that it is spring now; it's that time of year again to change over your winter tires for summer ones. Beware that it can be dangerous to use your winter tires for driving in the spring and summer seasons. With the winter tires, the tread compound is engineered to handle harsh cold temperatures retaining its flexibility when temps are low. If driven in hot temperatures, winter tires will get to soft and cause the tread to wear down faster than normal. Not only will the tread wear down faster but you will also loose a lot of traction and handling. Another major problem is that it can cause a blow out. Heat is the main tire killer and when you use winter tires in the summer it increases the chances of a blow out.
If you think your saving money by using your winter tires in the summer your wrong. By the time winter comes around your winter tires are going to be bald. This is due to the fact that the tread compound in winter tires wears faster in high temperatures. So in the long run you are going to end up buying a set of new tires anyway. Buying two sets of tires is the true way to save you money. Having a set for winter and one for summer is the smart thing to do. It's smart because your not using one set for a long period of time. In the long run you tires last longer and you save money on purchasing tires.
At American Tire Company, we have a wide variety of brand name tires for your summer driving needs. Some of the brand name tires we carry are BFGoodrich, Dunlop, Goodyear, Michelin and many more. With our knowledgeable and friendly staff we are sure we can find the right set of tires that not only fit your vehicles needs but your budget as well.
We also offer among the best in tire and automotive services in the state of Tennessee.
So if you are in need of some great quality summer tires look no further, American Tire Company is the automotive tire and service shop for you. With our top brand name selection and reasonable pricing we are sure that you will find the set of tires to fit you vehicles needs.